INTRODUCING THE
SYNTAX SYSTEM:
The first DNA printer powered
by Enzymatic DNA Synthesis (EDS)
REQUEST QUOTE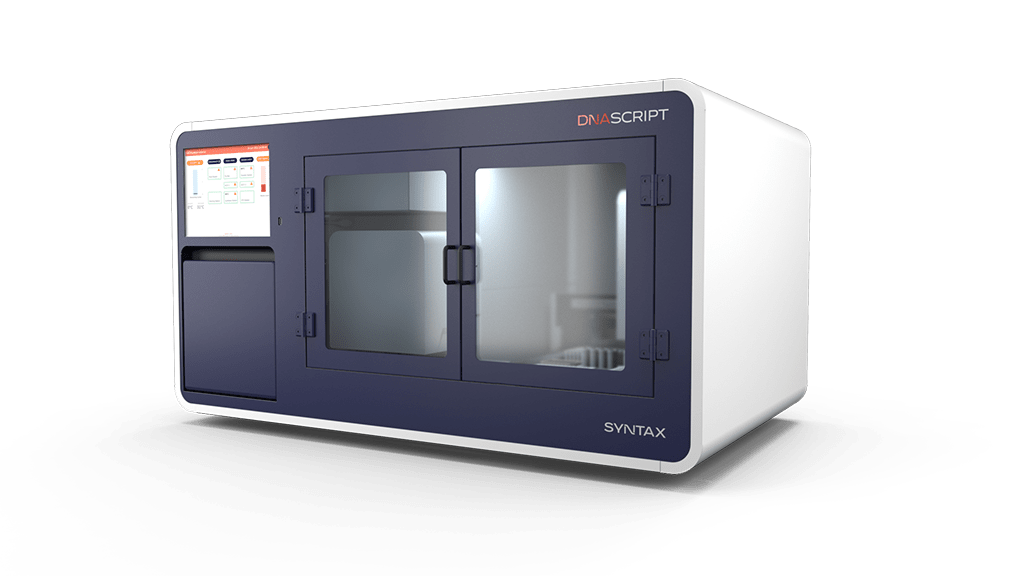 The SYNTAX
workflow
See how you can incorporate the SYNTAX System for increased control over your molecular biology and genomics workflows.
Highlights
SYSTEM CAPABILITIES

Fully automated DNA printer
Plug-and-play operation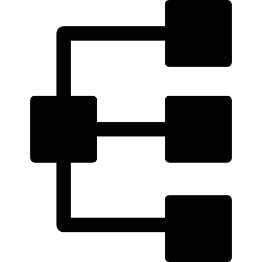 Parallel synthesis in 96-well plates
Up to 96 oligos per run

15-min setup time per run
Same-day synthesis of 15- to 30-mers
Longer oligos available for next-day use
Two runs per 24-hour cycle
OLIGO SPECIFICATIONS

15–60 nt de novo synthesis (A, T, G, and C)
Custom iDNA 15–40 nt

Molecular biology-ready DNA
Default 5'-phosphate

200–300 pmol per well
Normalized to 4–7 µM
THE SYNTAX SYSTEM:
A new paradigm in oligo production that puts you back in control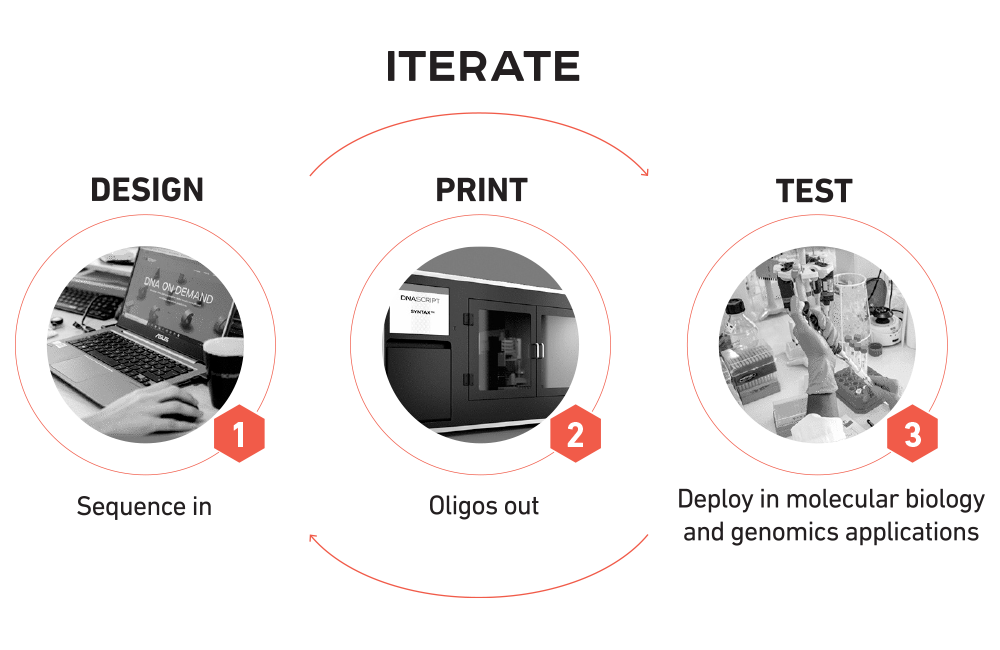 Powered by Enzymatic DNA Synthesis (EDS) Technology, the SYNTAX System is a DNA printer that enables on-demand synthesis of custom DNA oligos in a benchtop solution. Designed for speed, convenience, flexibility, and ease of use, SYNTAX enables you to create custom oligos in your own lab without the need for specialized infrastructure or technical skills.
Printing your own DNA oligos on-site can give you more control over workflows, sequencing information, and security, and mitigates delays and other logistical challenges from third-party manufacturing. Enjoy higher productivity, more predictable project schedules, and fewer hidden costs to accelerate the pace of innovation and fuel discoveries.
Sequence in,
Ready-to-use oligos out.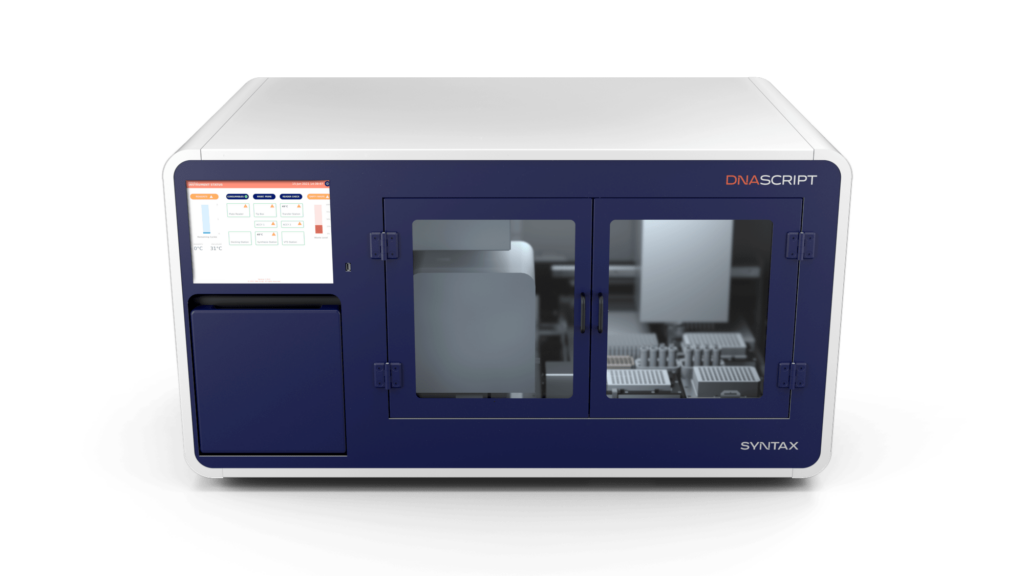 The SYNTAX System
15-min setup time, plug-and-play automation
Onboard purification, quantification, and normalization of oligos
Delayed start for convenient run timing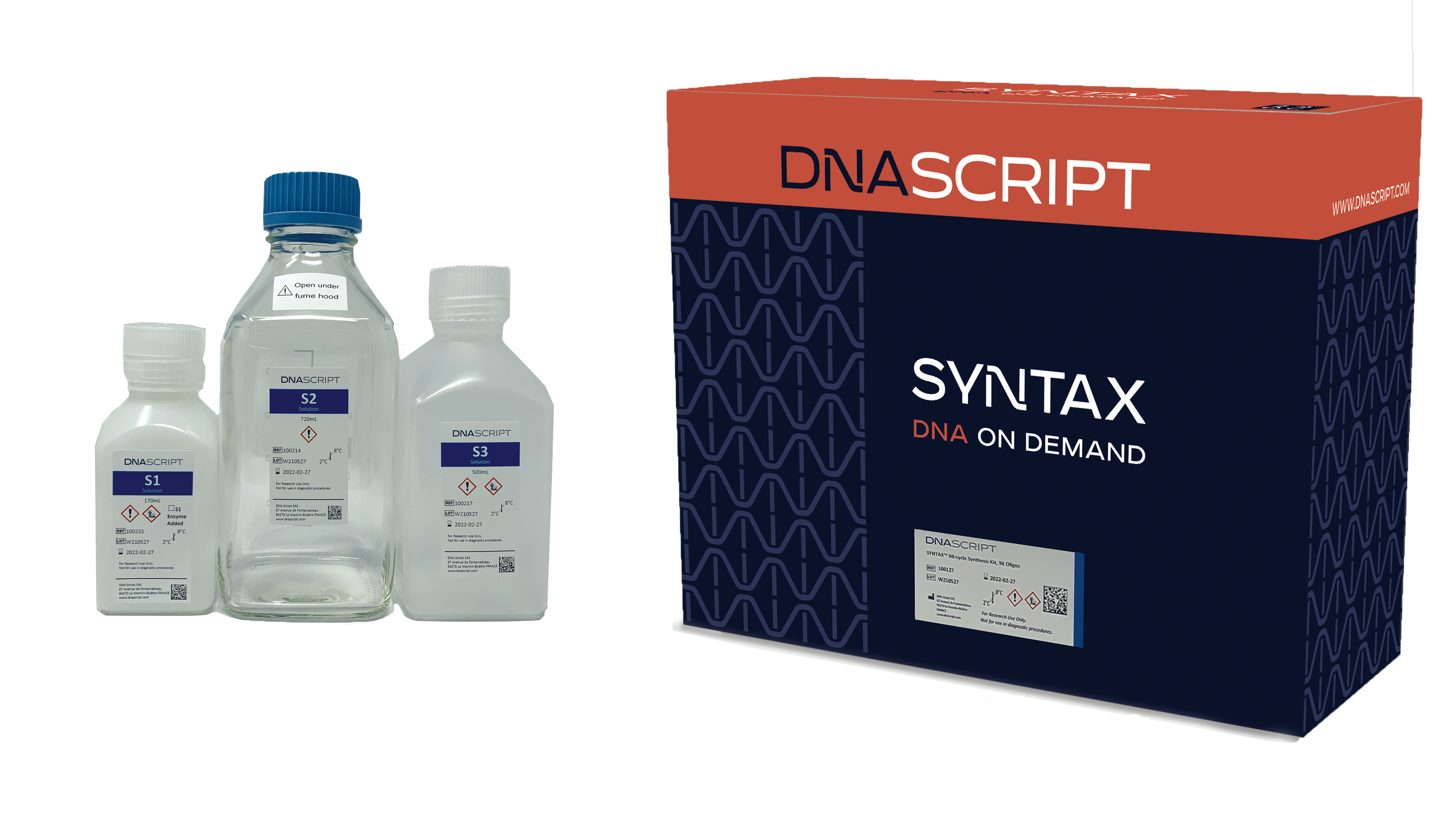 SYNTAX 60-cycle Kit, 96 Oligos
EDS technology for template-free synthesis
Complete reagent & consumables kit, including 4 inks (A, T, G, C)
Convenient, cartridge-based reagents
Custom synthesis plates available
No hazardous organic solvents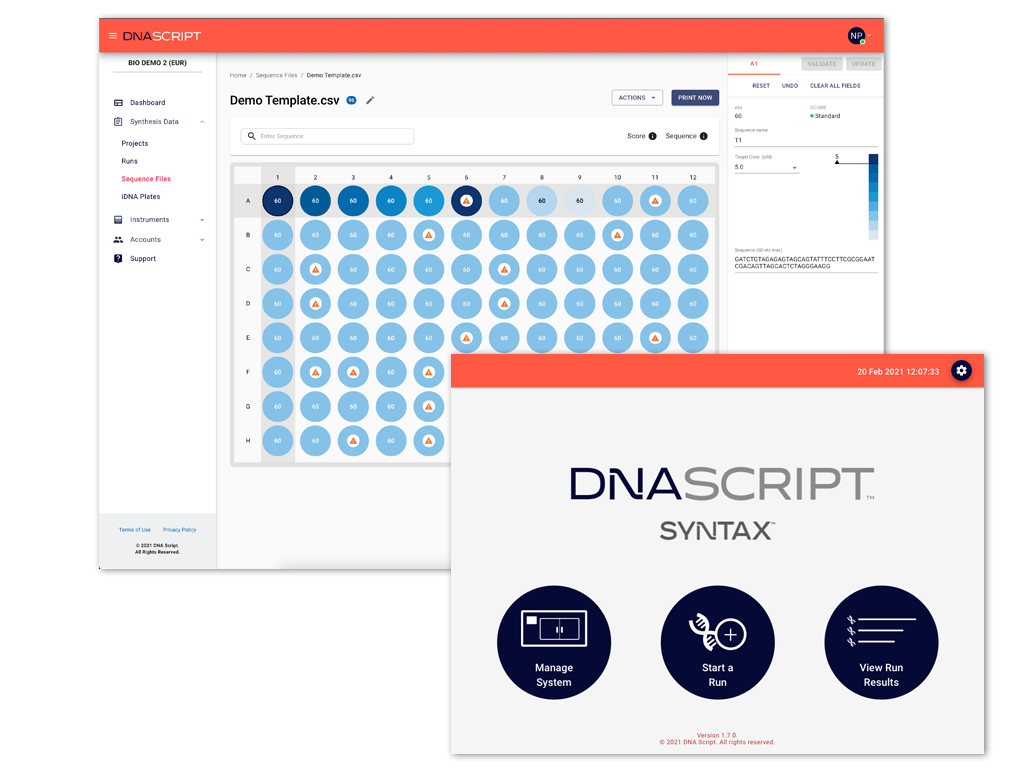 SYNTAX Software Suite
Intuitive, remote interface for seamless planning and automation
Dashboard with status indicators and quick links
Plan runs; view and manage results
Coordinate multiple projects and instruments
Design and manage custom synthesis plates