Accessible to Innovation
DNA Script is committed to accelerating the innovation occurring in laboratories across all areas of life science around the world. With our global team of scientists, engineers, and business leaders, we are excited to expand access to our DNA synthesis technologies, products, and expertise to collaboratively enhance workflows, support global initiatives, and advance research programs.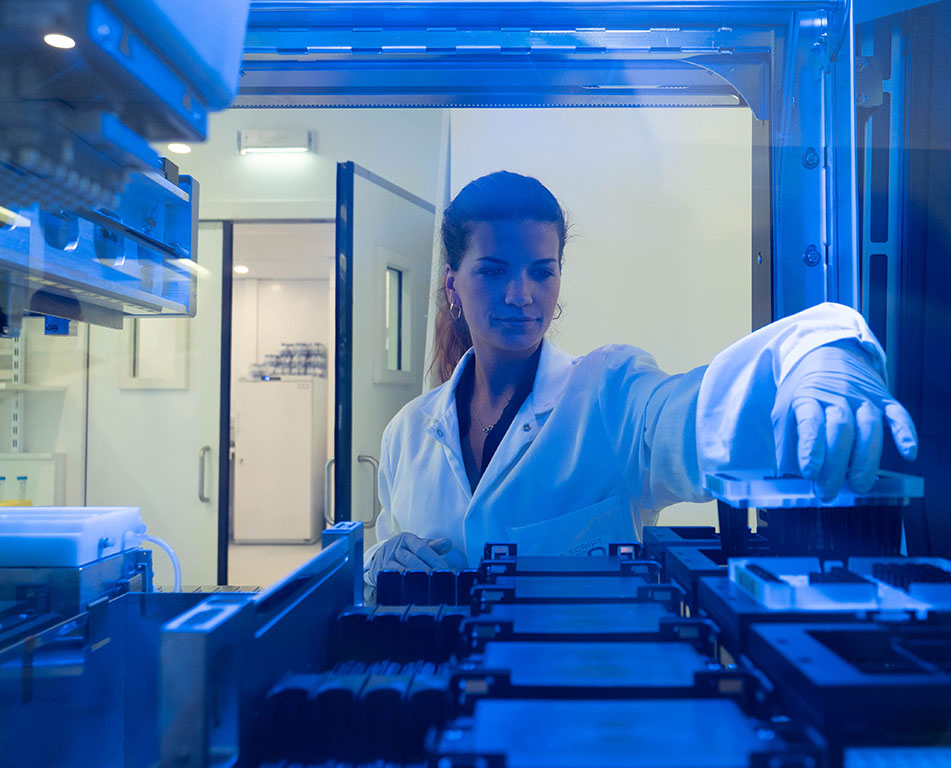 How can we help you?
We welcome opportunities to partner with innovative leaders committed to serve and advance science and healthcare. Whether it's to support grant applications or on-going projects, our team is ready to help.